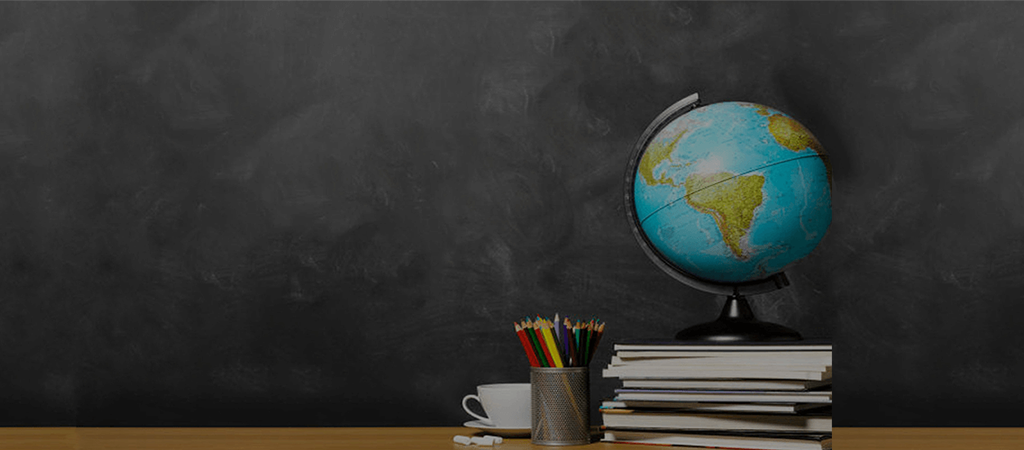 360° Marketing Solutions
WE PROVIDE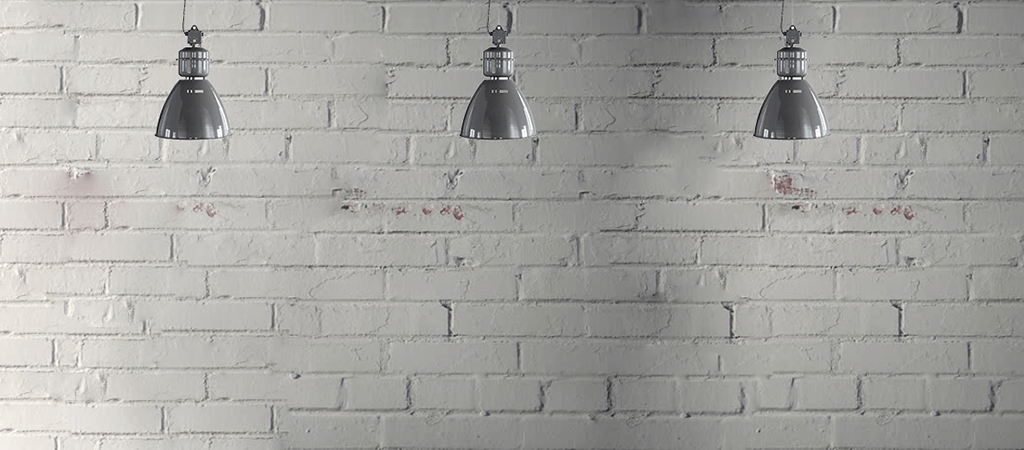 EFFECTIVE AD campaign
WE CAN MANAGE YOUR
DIVE INTO POOL OF CREATIVITY
CREATIVE IDEAS FOR YOUR BUSINESS
UPGRADE YOUR BUSINESS
ADVERTISING Events & PR
social MEDIA marketing
WE CAN HANDLE YOUR
BROADER YOUR IMPACT
We Are Your Extended Marketing Team
GOOD DESIGN, GOOD BUSINESS
WE KNOW THAT
360° Marketing solutions
WE PROVIDE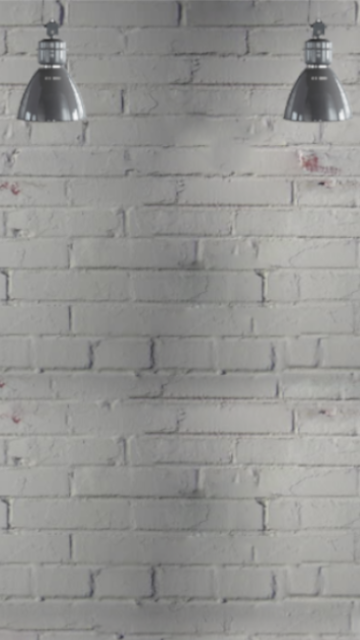 EFFECTIVE AD campaign
WE CAN MANAGE YOUR
DIVE INTO POOL OF CREATIVITY
CREATIVE IDES FOR YOUR BUSINESS
UPGRADE YOUR BUSINESS
ADVERTISING Events & PR
social MEDIA marketing
WE CAN HANDLE YOUR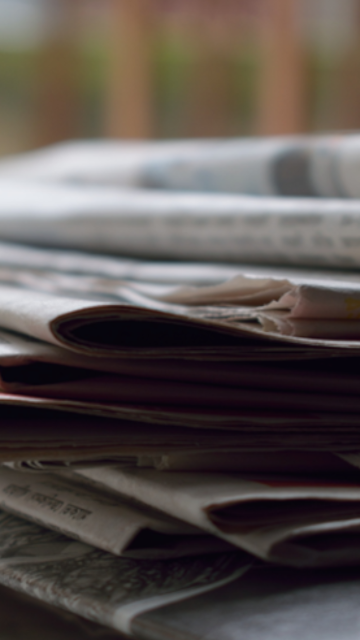 BROADER YOUR IMPACT
We Are Your Extended Marketing Team
GOOD DESIGN, GOOD BUSINESS
WE KNOW THAT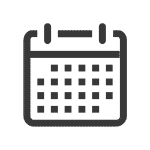 We're highlighting events that can help move your career forward. If you don't find anything that's right for you, check out dozens of other events featured in our complete listing.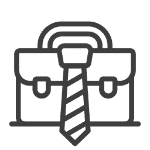 Our team consists of highly experienced professionals who are highly knowledgeable for all your advertising needs. Our main priority is to provide world-class services to our customers at an affordable price.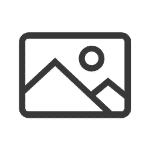 Marketing and advertising design visual advertisement plays an important role in the advertising industry. Representations of products, logo, services, concepts & ideas.

Digital marketing for building brand sustainability is a real-time medium of communication that uses as a strategic tool for building brands through marketing and advertising campaigns.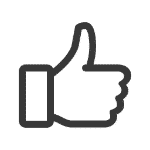 SMM – people tend to prefer around two or three social media platforms for daily use depending on their needs. This is precisely why you should have a social media presence on every platform.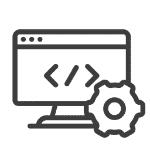 Social media is more heavily used now than ever before, so take advantage of it. Website is a great idea, potential customers are far more likely to buy products and services they feel they need.
The difference between the almost right word and the right word is the difference between the lightning bug and the lightning.
On average, five times as many people read the headline as read the body copy. When you have written your headline, you have spent eighty cents out of your dollar.
The real fact of the matter is that nobody reads ads. People read what interests them, and sometimes it's an ad.
Brands should think of themselves not as storytellers but story builders. We plant seeds of content and let our community build on it
I don't know the rules of grammar. If you're trying to persuade people to do something, or buy something, it seems to me you should use their language
360° Advertising Agency
OFFICE - #106, First Floor, Near Vishawkarma Chowk, Miller Ganj, Ludhiana, Punjab 141003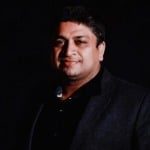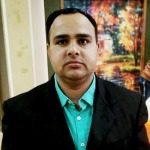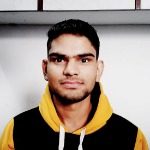 ASHIK SHAH
Member Creative Team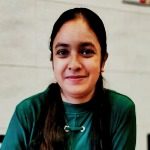 Here's what our Clients Trusted Clients Says
Vital Visions is what they verbalize they are a one-stop solution they are our marketing and advertising needs and we are quite satisfied with their accommodations.
TCY Learning Solutions Pvt. Ltd. marketing needs are immense factor and we can only trust vital visions for our desideratum with their astonishing performance.
As said 'Precaution is better than Cure' and American oncology always endeavors to aware public. Which needs a great marketing and advertising needs which are prosperously accomplished by vital visions.